Castle Healthcare provides management and consulting services for long-term care and rehabilitation facilities, primarily in Indiana.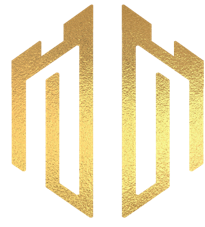 Welcome to Castle Healthcare, where your care is our priority.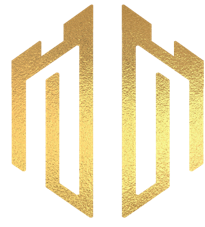 We combine decades of experience with extensive operational, clinical, financial, and regulatory expertise. We believe in community integration, genuine hometown care, and treating our guests, their loved ones, and our staff as family.
Contact our team today to
learn more.
Feel free to reach out with comments, questions or concerns. We strive to return all calls within 48 business hours. All calls are kept confidential.